Powerful Quit Smoking Bundle
Two Self-Paced Programs
with Hypnosis & NLP
Save Over 20%
BENEFITS
More Support
Big Savings
Huge Success
Program One:
Stop Smoking in 7 Days with Hypnosis & NLP
Guided Step-by-Step
9 - Guided Hypnosis Sessions
3 - Guided NLP Techniques (Neuro-Linguistic Programming)
12 - audio files (mp3)
27 - videos
23 - PDF guides
8 - Journal Exercises
MORE than you Need to Succeed!
The methods in this Smoking Cessation Program
had over 95% success
in a study of over 5000 smokers.
Program Two:
Mind Movies - How to Quit Smoking Easy
Introduction to NLP Foundation
Learn the Two Big Drivers for Changing a Habit
Learn How to Use These Drivers to Kick the Habit
Practice Three Guided NLP Exercises to Enhance Your Skill
Apply a Three Part Guided NLP Technique
Boosts Your Desire to Want to Quit Smoking
Enhances the Ability to Enjoy Being a Nonsmoker
Programs Included with Purchase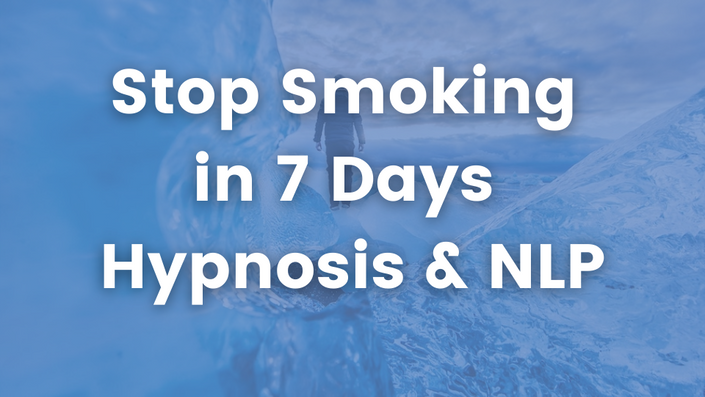 Smoking Cessation Program
Stop Smoking Cigarettes in 7 Days with Hypnosis & NLP Guided Program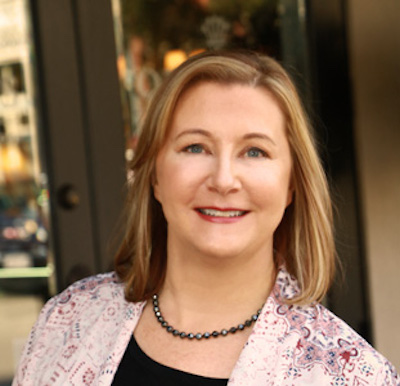 $150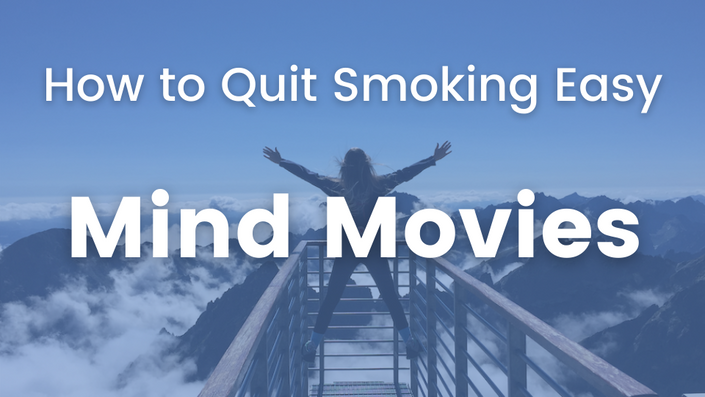 Mind Movies - How to Quit Smoking Easy
Boost Your Desire to Quit Smoking with NLP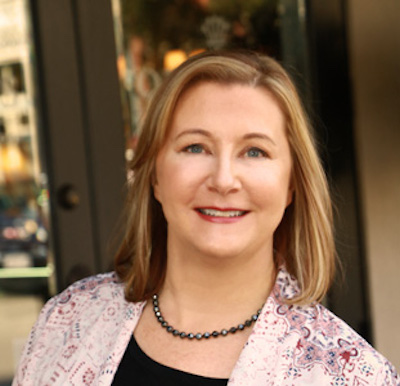 $95
Original Price: $245
Your Instructor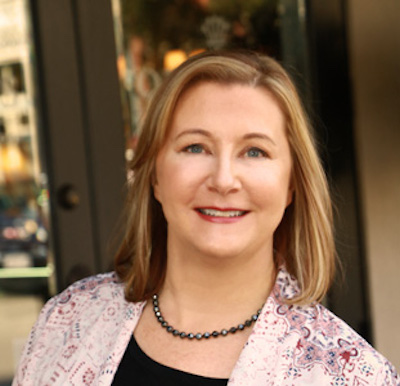 Becky Hays, Certified Master NLP Life Coach & Hypnotherapist, offers programs and services to help you live a better life.
Since 2007 Becky has held private coaching sessions with guided hypnosis & NLP therapy in her downtown Austin office and with remote clients from Hawaii to NYC and beyond. Remote sessions available by phone or video. www.open2transformation.com
Member of National Guild of Hypnotists
Member of National Society of NLP
Presenting Faculty Member at International Convention of NGH
In 2010 Becky co-produced the groundbreaking documentary Beyond Belief. This film explores the Power of the Subconscious Mind, and how subconscious "limiting beliefs" can keep people stuck, while tools such s hypnosis and NLP can help people make amazing changes in their life.
One decade later, in 2020, the film is still in distribution available on amazon, and through a global distributor, and has been used by NLP Training Centers around the world.